Once you've joined the Street Team, here are some ways you can get involved.
Thanks for joining the #ZeroReasonsWhy Street Team. You can dedicate as much or as little time as you want to give – and no amount is too small. It takes all of us working together to make change.
Next Steps
Let your voice be heard.
Share why you care and help us remove the stigma of mental health through storytelling. When other teens hear from you, they are encouraged to keep going, keep prioritizing their mental health and keep asking for help when they need it. You can share your story or why you want to help your peers through our easy storytelling platform in video or text. It's one of the easiest ways to make a difference.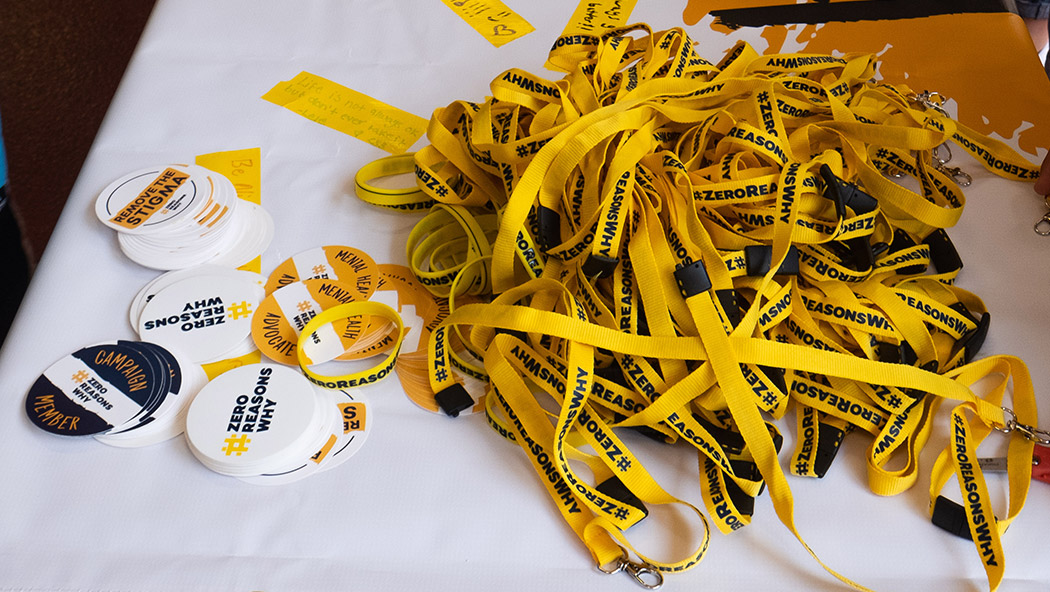 Give away free stuff.
Order swag to distribute in your school or popular locations in your community. Click below to request wristbands, stickers and more and get started spreading the word.
Be a digital advocate.
Using your platform on social media or in-person settings helps invite others into the movement and will spread the message more quickly. You can start sharing now using resources in our social media influencer kit. Follow us @zeroreasonswhy_
Activate your school.
You can start a #ZRW presence in your school to recruit more friends to join the movement and to help remove the stigma of mental health in your school. To do that, you'll need administrator support – but many might already be aware of the campaign and eager to get started.
Find a local adult ally.
Teens can do a lot on their own, but having an adult to champion your cause opens even more doors for school activities, business leader involvement, media coverage and community events. Finding an adult to help you start in school is a great first step.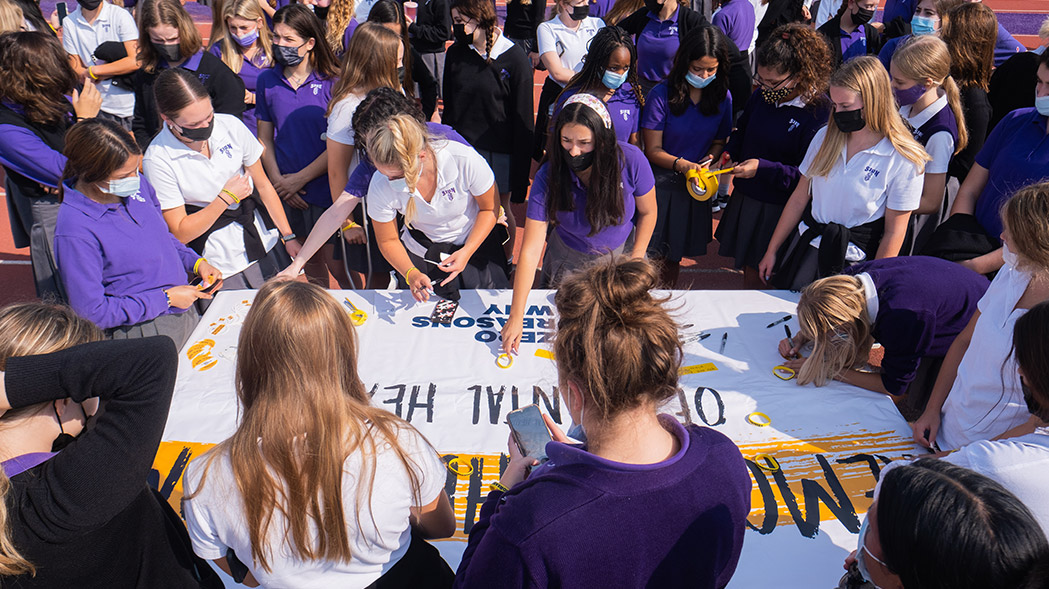 Plan an event.
If you want to do something even bigger, you can plan a school or community event to share the campaign and mental health resources. This could be a mental wellness week in your school, hosting a booth at another community event, or planning a public march and rally – the options are endless. Find something you're passionate about. You can find more ideas and information on the resources page.